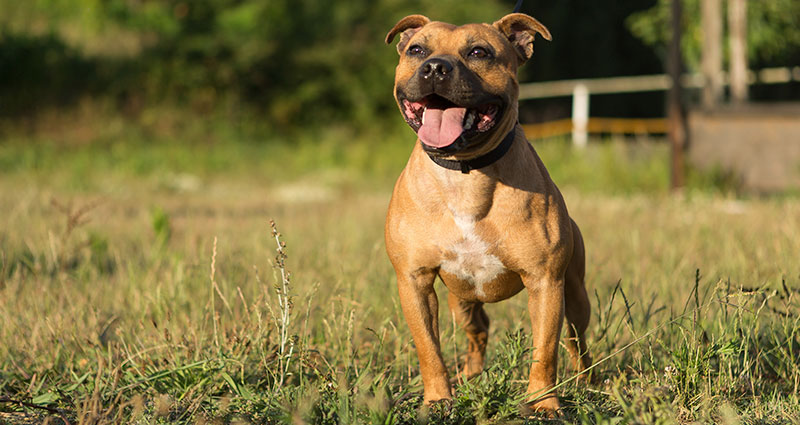 In April 2007 NFL star Michael Vick was accused of running a dog fighting operation in rural Virginia with his Bad Newz Kennels. Upon his arrest, news outlets from all over the country provided graphic images of abused and neglected dogs forced into horrific acts of dog fighting. The public was justifiably outraged. How could this happen? Michael Vick was at the top of his game when he was arrested. Athletic shoe behemoth Nike was about to launch a new Michael Vick product that summer and the company refused to cancel their contract with him.
Initially Vick denied the allegations and refused to cooperate with the police in the investigation. Animal advocacy groups urged the public to take a stance. At the time I had feelings of frustration. Because of Vick's celebrity status, it seemed like he was getting preferential treatment in the case. I contacted various organizations involved in the case; law enforcement, the Honorable Henry Hudson, the federal judge presiding over the case, NFL Commissioner Roger Goodell and even Nike, urging them to give Vick a prison sentence and cancel his NFL contract and cushy endorsements.
After making countless phone calls, emails and old school letters (social media was still in its infancy), I called Judge Hudson's assistant to get an update on the case. She told me the Judge had received so many letters on the Michael Vick case there was barely room to walk in his office.
After pressure from the public, Vick finally admitted to his involvement of not only financing the dog fighting operation but also being an active participant. It was only after Vick's guilty plea that the NFL suspended him and his sponsors cancelled his lucrative endorsement deals. You know the rest. Vick served prison time and paid fines. He had to pay for the medical bills and rehabilitation of his dogs so they could be fostered and adopted. He partnered with the Humane Society of the United States to do outreach in inner cities on stopping dog fighting. In 2015 all 50 states passed legislation so that now animal fighting is a felony in all 50 states.
We all have causes that are important to us. And it's easy to feel that our voices don't count. My experience with the Vick case taught me to never give up, even when you are going up against the Big Boys. Whether your cause is animal welfare, human rights, fighting poverty or finding a cure for cancer, always trust your passion and instinct. And, of course, never, ever, ever give up.
References:
Associated Press
Animal Legal Defense Fund case study
NFL.com