Successful Marketing = Chocolate Chip Cookie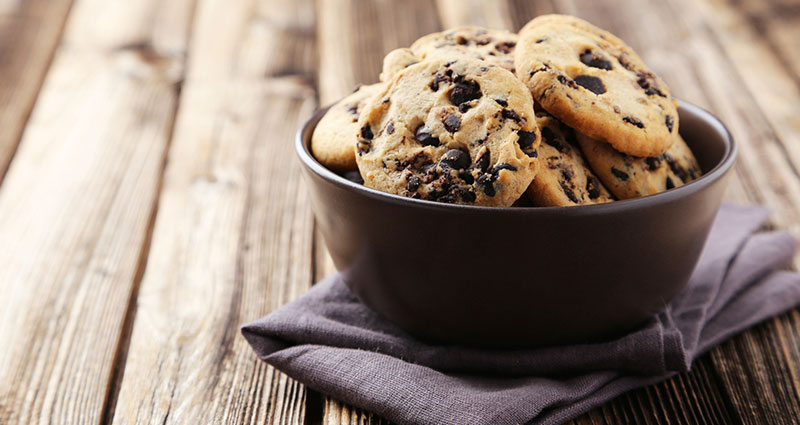 Creating a successful marketing campaign is like baking the perfect chocolate chip cookie. Miss an ingredient and you could ruin the entire batch of cookies.
Brand Identity
Brand identity is like flour, the glue that holds the cookie together. Much thought goes into preparation, and some recipes don't call for all-purpose flour. Think logo, collateral pieces and color schemes.
Social Media
Social media (Facebook, Twitter, LinkedIn etc.) is the sugar that sweetens the cookie. Without it, your organization will be bland and irrelevant.
Traditional Media
Advertising (TV, print, radio and digital) is like baking soda; an ingredient many people don't think is necessary but still essential to the success of the cookie.
PR Campaign
Your public relations campaign is like chocolate chips. Without them, the cookie has no flavor, no pizzazz, and, no one will know how good the cookie tastes.
Each ingredient provides an important part of the perfect cookie and your marketing campaign is no different. Brand identity, social media, advertising and PR all play an important role in a successful marketing campaign.
So put on your apron and pull out the rolling pin and get started baking! Lacking the time and expertise to be an acclaimed pastry chef? Let us create the perfect cookie for you!